More leads, more sales, more success
We help you master online marketing
Get the free roadmap with strategies, tips, and tricks! With it, we enable entrepreneurs and web agencies to increase their online marketing know-how and confidence.
Save valuable time and benefit from over 10 years of experience.
Tools for the effective execution of your marketing tasks
CopyCockpit is an A.I. (artificial intelligence) tool and offers you a talented and experienced marketing assistant at your side. It creates your marketing texts and much more. With our SEO tools, you can do keyword research (and A.I. brings new creative approaches) and more. inCMS is a website editor that makes editing your website a breeze.
Knowledge to take charge of your marketing
You will get an overview of the most important marketing strategies and learn how to implement them step by step. With one clear goal: to win new customers for your business. The online academy offers trainings on essential marketing topics, checklists, examples, and templates to download.
Our main focus is the German-speaking market. If you speak German, please switch to the German version of our website and enjoy a wider range of Academy topics.
Join our great community of like-minded entrepreneurs
Get supported and inspired by other entrepreneurs like you. Exchange ideas, share knowledge and benefit from the experiences and best practices of others.
The community creates a positive and supportive environment that helps you overcome difficulties and bring out the best in yourself and your business.
For busy entrepreneurs and web agencies
Over the past decade, we've helped thousands of entrepreneurs and web agencies achieve their marketing goals. Use our step-by-step methods and tools to set up a successful sales funnel, improve rankings and get qualified leads.
Our trainings and tools are suitable for various industries. For example, our clients come from social work, finance, real estate, retail, hospitality, health & wellness, creativity & design and leisure & education.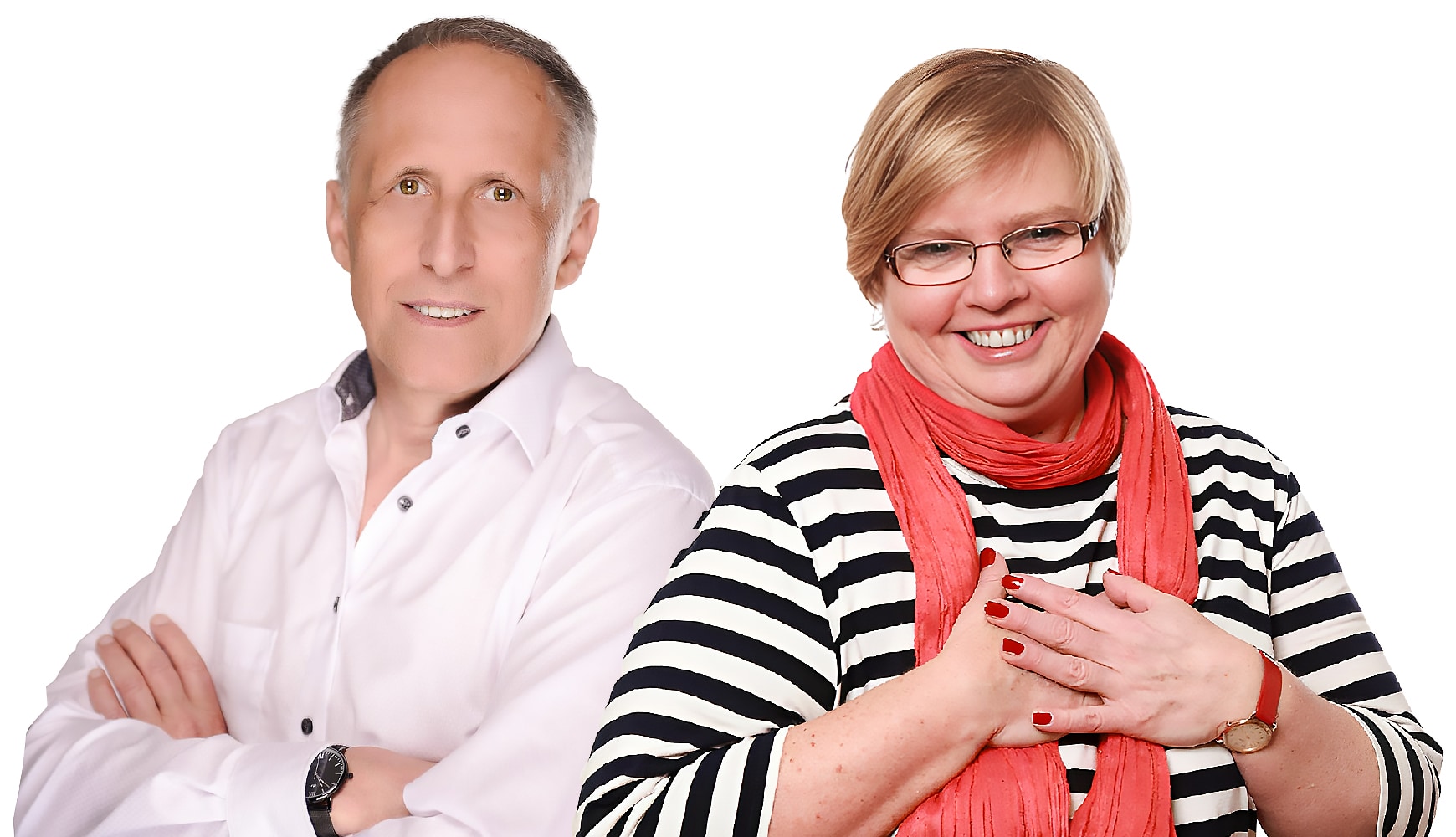 What our clients say about us: great tools, inspiring webinars, impressive expertise and helpful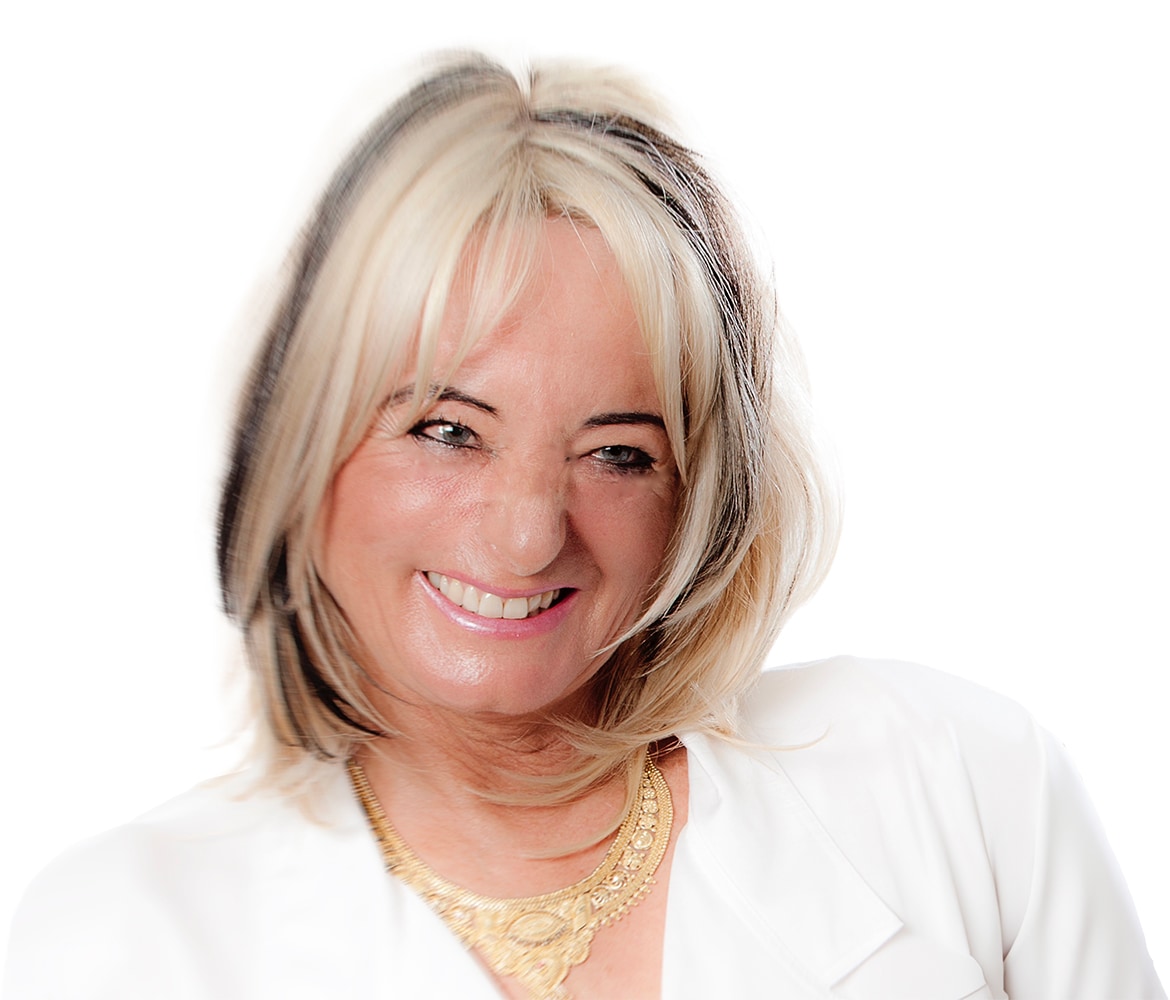 The most brilliant academy I have ever met. The professionalism, friendliness and extremely broad knowledge of all the staff is unique, motivating, informative and simply perfect. Thank you for all the in-depth learning. Price-performance ratio: excellent
Ursula Göttinger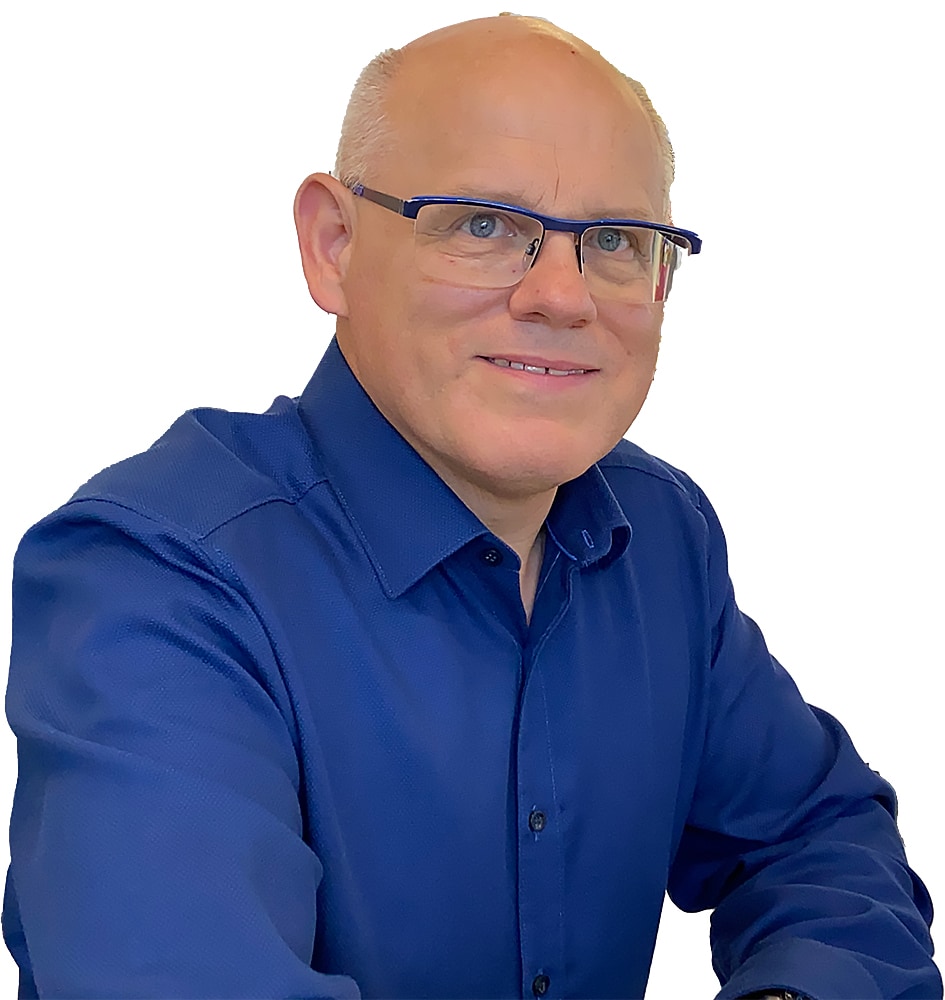 I would like to thank you for the great webinar! It really inspired me and I learned many new approaches and ideas for my online marketing. The presentation was professional and well structured and I was able to significantly expand my knowledge in this area. SwissMadeMarketing managed to help me achieve my online marketing goals and take my business to the next level. I highly recommend the team! Thank you for your great support and your inspiring webinars!
Marcel Lindenmann
Super input, friendly and presented at a moderate pace. Swiss Quality. Very well received. And many additional benefits, e.g. YouTube workshop for a whole day. I recommend the Academy without reservation. Whether Google, Facebook, website, Business Model Canvas. It's about more than internet marketing. Great team, great offer. Now also for texts an AI tool. Sensational! Thanks to Sam and all!!!
Renate Witt-Frey
With their unique A.I. technology, SwissMadeMarketing managed to open up the world of its applications to me as a "regular person" and thereby made me more productive. I was particularly impressed by the opportunities the tools gave me to build my freelance agency and perhaps make it successful. The tools are great, but the real advantage only shows when you use them all together and that is possible with "SwissMadeMarketing". The foresight of CEO Sam Hänni has helped SwissMadeMarketing create an overarching platform that allows us to make the most of our skills. The community also plays an important role in this and I am thrilled by the cohesion and power that exists in this group. Personally, I can wholeheartedly recommend SwissMadeMarketing and its tools and would like to thank CEO Sam Hänni and the entire team for their great work and support. You have inspired me to bring out the best in myself and I wish you continued success!
Frank Bittner
What impressed me most was the comprehensible and well-structured presentation of the content. SwissMadeMarketing understands how to explain complex topics in a simple and understandable way, so that even beginners can follow along without any problems. By using SwissMadeMarketing's tools and strategies, I was able to significantly improve my online presence and achieve my goals. I am really impressed by the expertise and commitment of the team. Thank you for your great work!
Daniel Holinger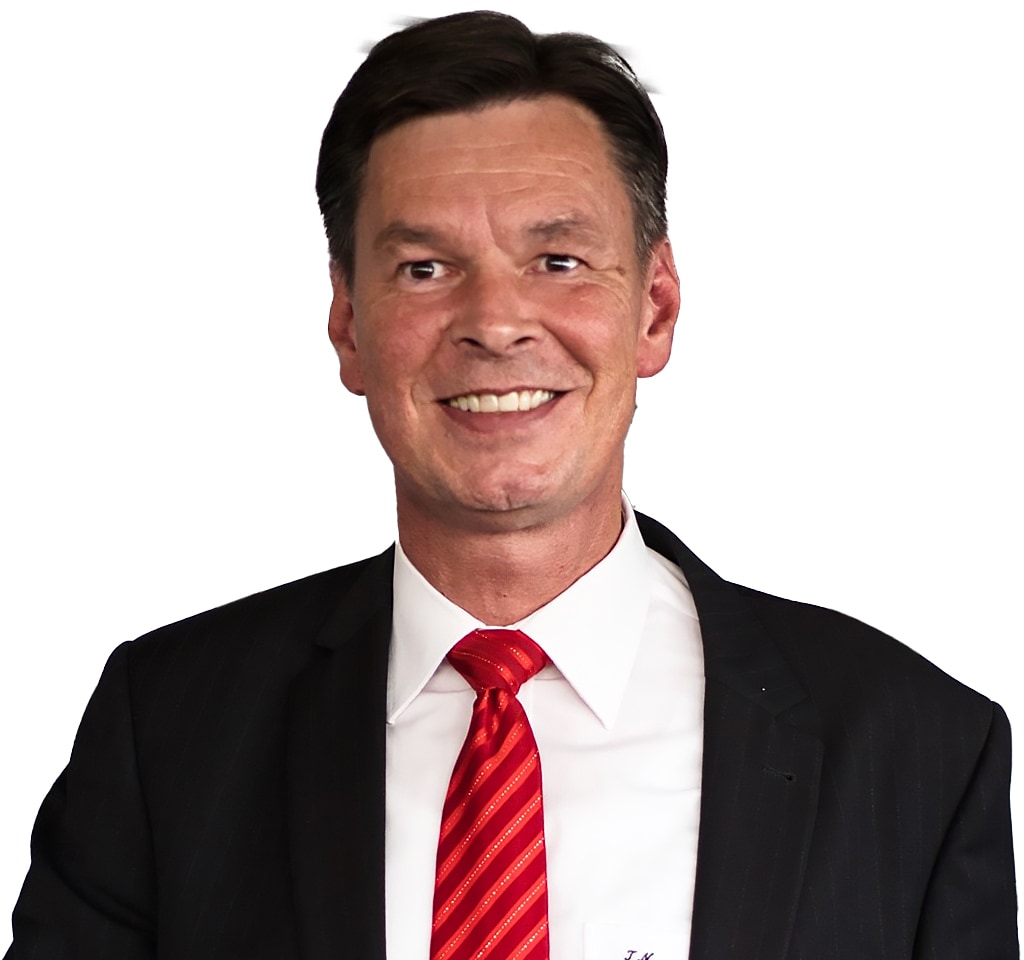 🚀 I was really impressed by SwissMadeMarketing's quick and perfect problem solving. When I had a technical problem with a software, they fixed it in no time and even sent me a video explanation to make sure I understood the process. Thanks to their help, I was able to continue my work and achieve my goals. I am really thrilled with their customer service and expertise. ⭐⭐⭐⭐⭐ Many thanks to the team at SwissMadeMarketing!
Thomas Nave
Meet the team at SwissMadeMarketing
Since 2010, SwissMadeMarketing has been creating new business solutions for everyone who works with online marketing: from keyword research to CMS platforms.

SwissMadeMarketing constantly strives to be at the forefront of innovation. The goal of these innovations is to automate business processes and make the life of every entrepreneur more efficient and productive. In less time.

The team is made up of highly skilled programmers in Switzerland and an international team of marketing experts, who all put their heart and soul into creating world-class products for you.

We are driven by the realisation that this "internet thing" is the most powerful platform that has ever existed. Online marketing has become so important in our time that it can determine the success or failure of any business.
Winning new customers? Get the roadmap!
With our online marketing roadmap, we enable entrepreneurs and web agencies to increase their know-how and self-confidence in this area. Save valuable time and benefit from over 10 years of experience to successfully market your business in the digital space.
Don't miss the chance to gain valuable knowledge.