The SwissMadeMarketing Online Academy
Grow your business online in 8 weeks with daily training, actionable strategies, and step-by-step support from our team of experts. The Online Academy covers everything you need to successfully build your business online.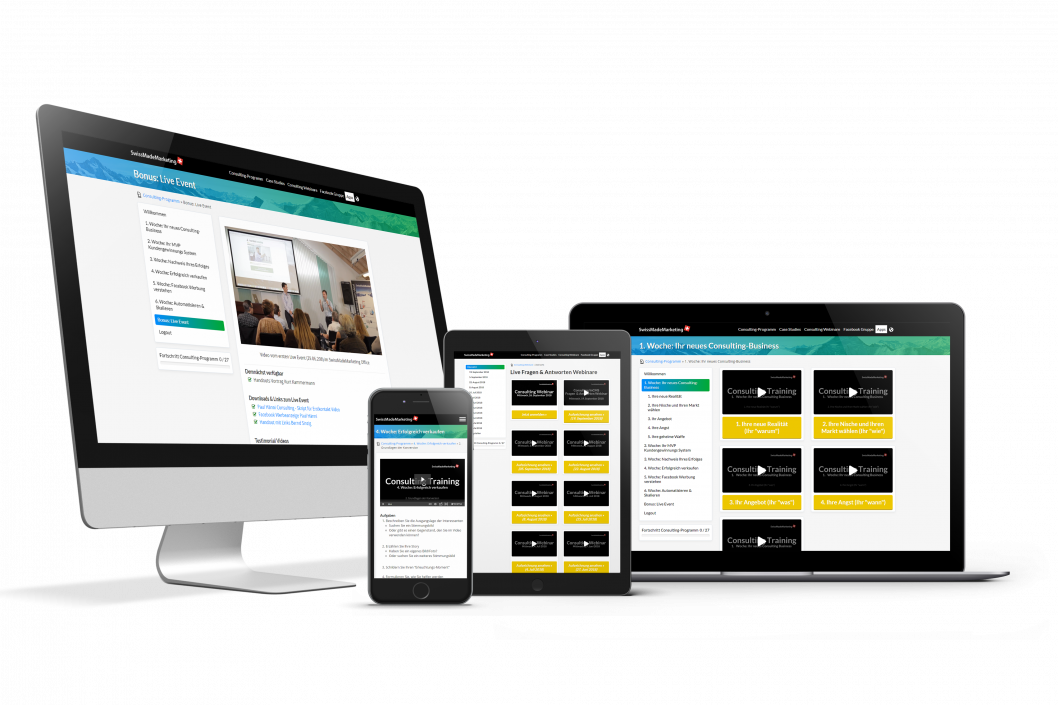 What do we cover in The Online Academy?
Week by week, Day by day, Step by step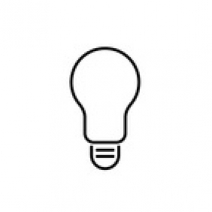 Monday:
Business Idea / Business Strategy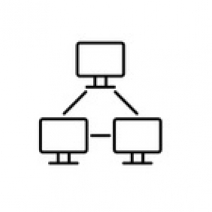 Tuesday:
Funnel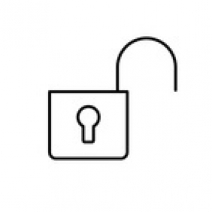 Wednesday:
free Traffic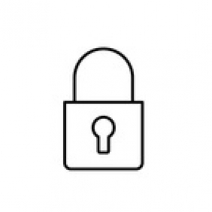 Thursday:
paid Traffic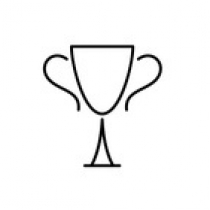 Friday:
Scaling / Automation
Online Marketing? Calidad Suiza con Soluciones en Marketing
Nuestros productos conienent todo lo necesario para que los Expertos en SEO, las Agencias Web y los Marketeros puedan trabajar cada día. De la Búsqueda de Palabras clave a la Optimización de tu Tráfico y también tomando en cuenta la Supervisión de tus esfuerzos - tenemos la solución (haz clic qui para obtener más informacion »).
Recent Training Webinar Recordings