About SwissMadeMarketing
Yes, we're a real company based in a nice office near the capital of Switzerland, Berne. We have a «core team» working here in Switzerland, but we also have a team of freelancers from different parts of the world.
Swiss Team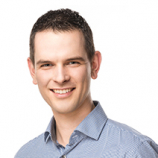 Sam Hänni
CEO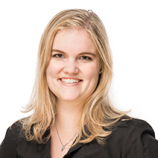 Luana Mäder
Head of Marketing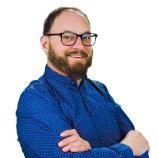 Matthias Hänni
CFO & Support Specialist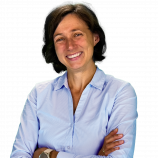 Mireille van Reenen
Business & Marketing Consultant
Tim Hänni
Software & Marketing Consultant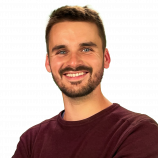 Jamie Hänni
Business & Marketing Consultant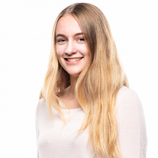 Lauren Sowers
Marketing Assistant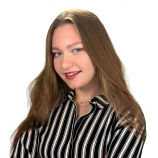 Michelle Ginzburg
Media Specialist Trainee
Tibor Kiss
Marketing Assistant
Olivia Mätti
A.I. Prompt Engineer
International Team
Andreea Rus
Support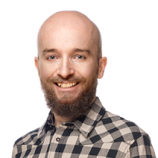 Chris Coleman
Web Developer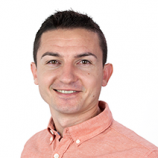 Mehmed Ahmed
Web Developer
Anaïs
Marketing French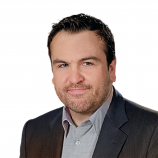 Marco Uras
IT & Support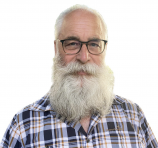 Michael Strödicke
IT & Support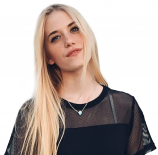 Alicia Hartmann
Marketing Consultant
Unsere Mission ist es, unseren Kunden dabei zu helfen, im digitalen Marketing erfolgreich zu sein. Wir möchten unser Wissen und unsere Freude für Online-Marketing mit Ihnen teilen und Ihnen dabei helfen, sich sicher zu fühlen und die richtigen Werkzeuge und Strategien zu haben, um Ihre Ziele zu erreichen. Wir sind bestrebt, Unternehmen dabei zu unterstützen, ihre Reichweite zu erweitern und ihr volles Potenzial auszuschöpfen. Wir sind zutiefst davon überzeugt, dass Online-Marketing ein unverzichtbares Instrument in der heutigen digitalen Welt ist und wir möchten Ihnen helfen, das volle Potenzial des Internets auszuschöpfen.
Zusammen haben wir eine beeindruckende Palette an Online-Tools entwickelt, die Unternehmen dabei helfen, ihre Online-Marketingziele zu erreichen. Von Wissenswebinaren, über Content Erstellung mit künstlicher Intelligenz, zum Aufbau von Webseiten und deren Optimierung, bieten wir Ihnen alles, was Sie brauchen, um erfolgreich zu sein. Wir sind darauf bedacht, Ihnen die beste Erfahrung mit unseren Produkten zu bieten und freuen uns darauf, Sie auf Ihrer Reise zum Online-Marketing-Erfolg zu begleiten.