Recent Blog Updates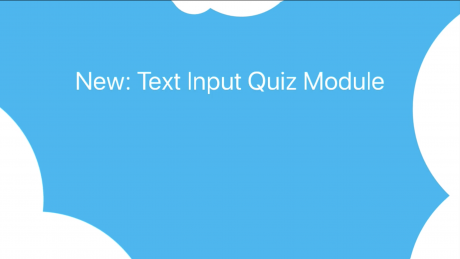 Academy and inCMS Agency customers have the ability to add a quiz to their website. Thanks to this Feature Update, you can now also add text input fields to your quiz. This allows (potential) customers to answer your questions in text form.

Are you interested in learning more? Watch this video now: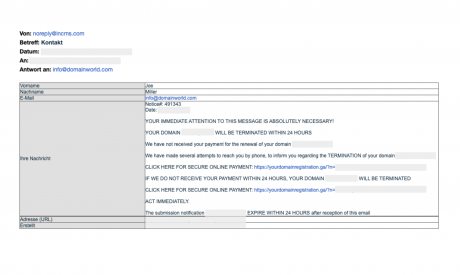 Unfortunately, it can happen again and again that you receive such fraudulent messages regarding your domain via your inCMS contact form. Please delete these emails. Your domains are safe with us. All payments may only be made via SwissMadeMarketing.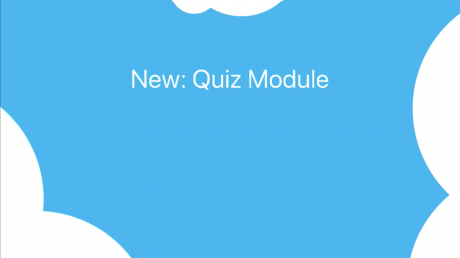 Academy and inCMS Agency customers can benefit from a new inCMS module: They can now add a quiz to their website! This quiz can be used for various purposes. Its implementation can make it possible for them to better understand their potential customers and it can allow their customers to learn more about their products, services and/or their company as a whole.

Sounds interesting? Watch the video to find out more: