Recent Blog Updates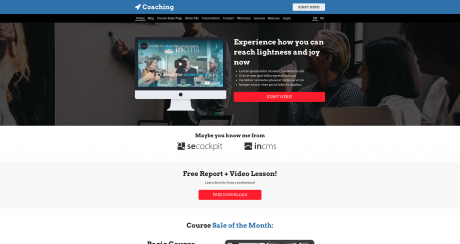 We are happy to be able to present a newly released Member-Page Template named "Life Coach" to you. This template has a nice and simple design and is the perfect foundation for a well functioning member area. Of course it only takes a couple of clicks to duplicate it and adapt it according to your / your company's needs.

Interested? In that case be sure to watch this video: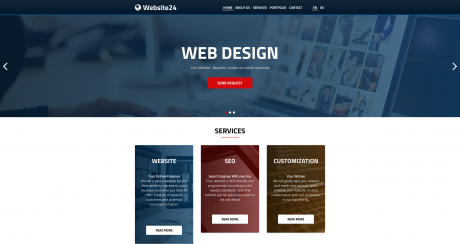 We would like to present the newly released Local-Page Template "Web Agency 24" to you. It's a nicely designed website which you can easily duplicate and adapt according to your needs and wishes.

Learn more about this template by watching the video: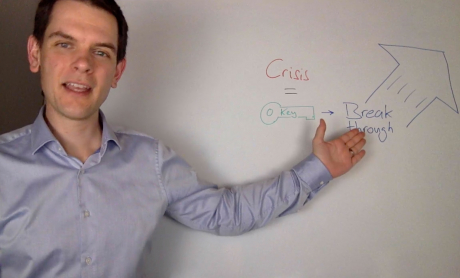 This is my vision for you: I want you to see your biggest breakthrough during this crisis.

Click here to let go of worry and tap into your true potential.