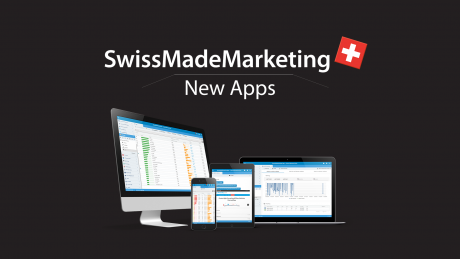 The time has come: This week we will definitely switch to the new SwissMadeMarketing Apps.

With this update, we are thrilled to show you a new, modern design, improvements in the application and some great new features and are looking forward to every feedback!

Further information: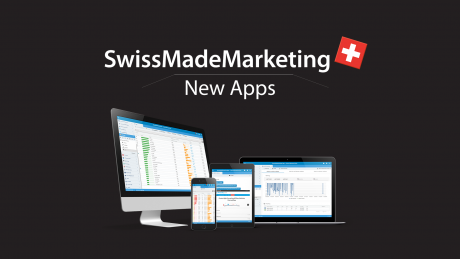 Our developers spent the past couple of months working - committed and enthusiastically - on a big update for the SwissMadeMarketing Apps.

We are very happy to present the brand new version of our apps to you!

A video with initial insights as well as further information can be found here:
New: Better overview on small screens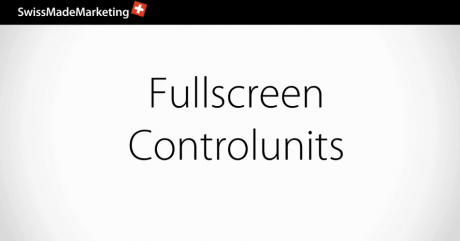 With the new update of our SwissMadeMarketing Apps you will have a better overview of your tools, projects, websites, keyword searches etc. - even on smaller screens. Watch the video: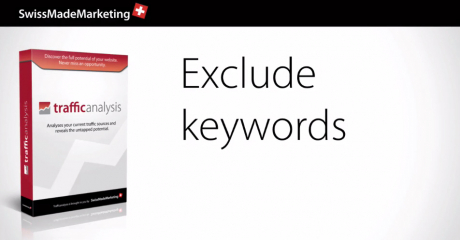 TrafficAnalysis now allows you to type in negative keywords and exclude them from the results. Watch the video: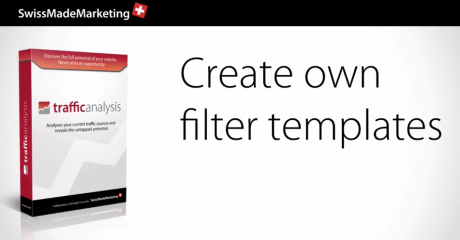 TrafficAnalysis now allows you to create filter templates. Once you set your template up, you will be able to filter your lists with just a few clicks. Watch the video: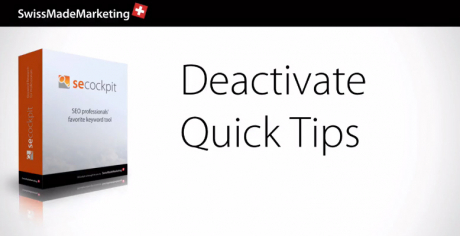 You now have the ability to deactivate quick tips in all our tools. Watch the video: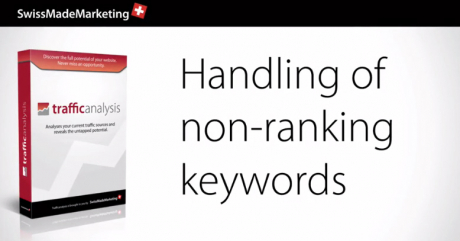 What happens to keywords which don't have a ranking anymore? How are these keywords displayed in TrafficAnalysis? And how do you recognize those non-ranking keywords? Watch the video: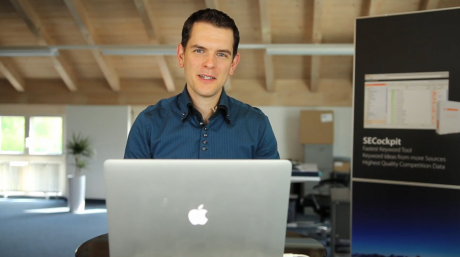 Display further information (tooltips) about each column by hovering your mouse over the column headers. Watch this video to learn more: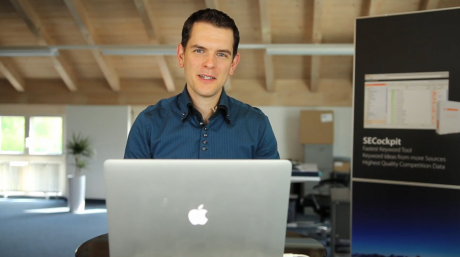 SECockpit, YTCockpit, TrafficAnalysis and BacklinkSpy have a new button. Watch this video to learn more: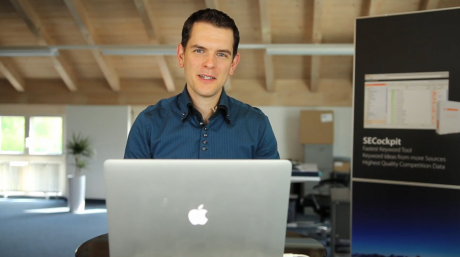 New design improvements for all SwissMadeMarketing apps are now in public beta. We invite you to check them out. Watch Sam's video now to learn more...