Welcome to the new
SwissMadeMarketing Apps!
Our developers spent the past couple of months working on a big update for the SwissMadeMarketing Apps.
You can look forward to a new design and a generally more user-friendly interface - you will experience the tools in a whole new way!
New Design
This update results in the Apps having a new look and feel:
The more modern and beautiful appearance gives the whole interface a fresher feel. Refined details in the design complete the look and generally make it more userfriendly.
With that, the new Apps don't just look different - they also feel different!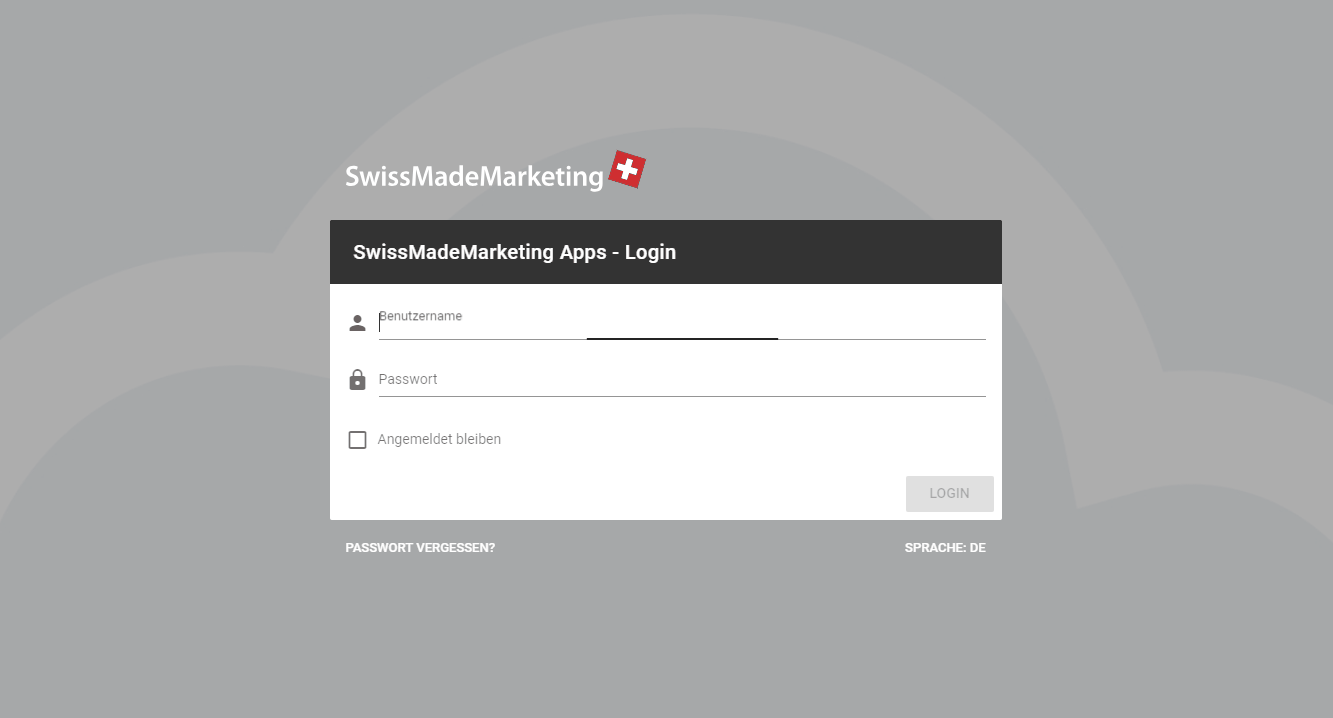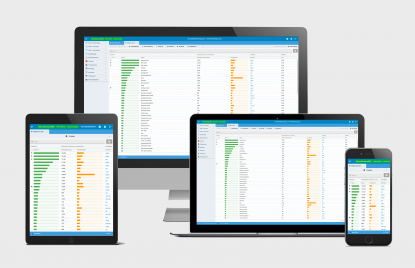 Responsive Design
A great new aspect of the new Apps is their Responsive Design:
The operation on tablets and mobile devices is now possible!
Launching a quick Keyword-Search while on the move?
That's no longer a problem!
Give it a try - you'll be amazed by how easy it is to use!
Dark Mode
The new SwissMadeMarketing Apps have a few new features to offer.
One that has been integrated into all apps, is the Dark Mode.
This feature allows you to select the theme of your choice under settings, changing the user interface back and forth, from light to dark.
The Dark Mode can be helpful in poor lighting conditions - or simply a playful way to customize your apps accoding to your personal taste.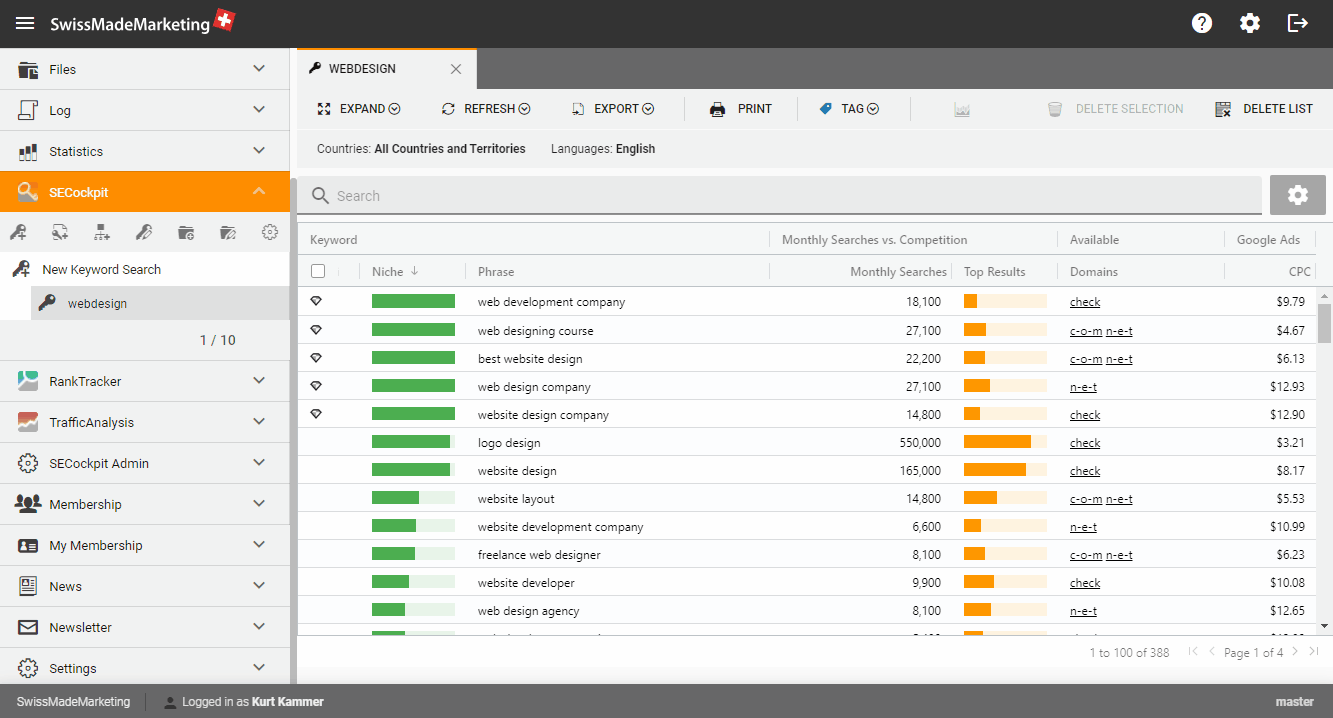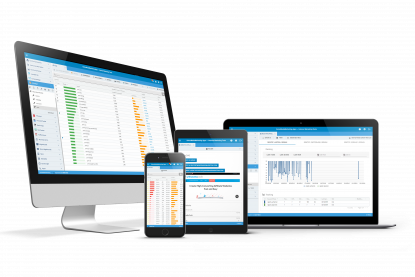 New Features
While using the apps you will continuously discover even more new functions.
An example, is the very useful new function in the menu bar, which allows you to reduce the size of the menu down to the point where only the icons are visible. This gives you to a larger overview of the Editing Area.
Other great features have also been integrated into each tool.
Generally, the update lays the foundation for future developments and improvements.
So, you can already look forward to more great features as time goes on!