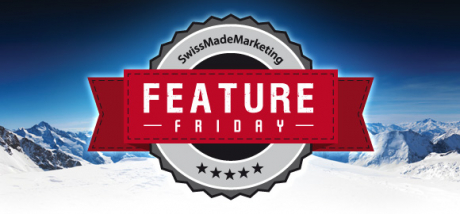 With this new function, it's a lot easier to make a decision if you have a chance of ranking for a keyword within reasonable time.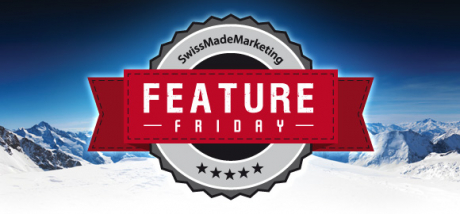 As of now, you can save your favorite settings and apply filters to new keyword lists with just one click.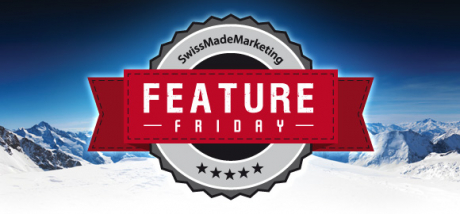 Today we present a new module for SECockpit that is now available to all our customers for free: The Membership Administration.