Free Training
From Facebook frustration to paid ads success
The offer is only available until Thursday, 30.04.2020, at 23:59
Corona Emergency Plan Webinar Replays
The success of our customers is important to us
Your online success is our business. We strive to find personal and individual solutions for our customers.
We bring your business to your home
Week by week, Day by day, Step by step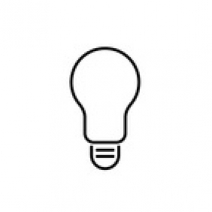 Monday:
Business Idea / Business Strategy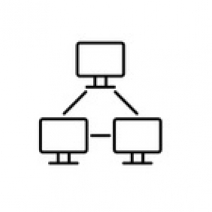 Tuesday:
Funnel Creation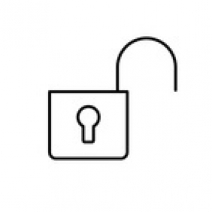 Wednesday:
Free Traffic Strategies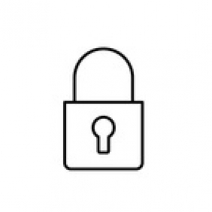 Thursday:
Paid Traffic Strategies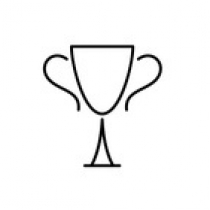 Friday:
Scaling / Automation
Meet The SwissMadeMarketing Team ...
Competing in the online space has become more demanding and fast-paced in the last couple of years. The key is automation and that is the driving force behind SwissMadeMarketing.
Since 2010, SwissMadeMarketing has created new business solutions for internet marketers from keyword research to a cms platform. Today, SwissMadeMarketing continuously strive to be in the forefront of innovation to automate business process and make every entrepreneur's life more efficient and productive with less time.
The team is composed of highly skilled programers in Switzerland and an international team of marketers dedicated in bringing you high quality products.