You Don't Need a Website to Sell Stuff Online: The MVP Sales Page
The MVP Principle and why you don't need a website (yet)
A checklist of what you need to include in your simple sales page
How to create it, including how to add your video
Practical examples of high converting simple sales pages

One-time payment – NO subscription – immediate access
One of the biggest barriers to people selling online is that they think they need a full-blown website to get started.
And a website is a BIG project!
But there's a quick and easy way you can start selling by this evening without needing to build a website: a very simple sales page.
This is a great way to sell new services that might not fit in with your business's existing website, or simply to create a page designed to convert visitors into clients without them being distracted by anything else on your website.
In this training, we'll look at the following points:
The MVP Principle
The simple and quick process of creating an MVP Sales Page
Checklist: Which elements does your Sales Page require
Real-life Sales Page examples from many different industries
A sales page is a simple system that makes it possible for you to get new customers straight away. Sign up for this training to learn more:
---
Click on the button now and sign up with your Name and Email to access the Training:

One-time payment – NO subscription – immediate access
What our Online Academy members have to say...
Our members go across many sectors, including automotive, technology, marketing, creative, and coaching.
Here's what they have to say about the Online Academy: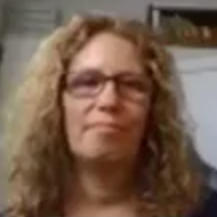 "This is the best money I have spent in my business for years."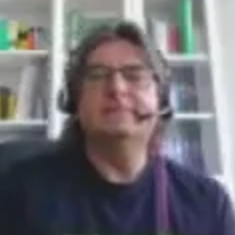 "If you want to grow with your business, you MUST become a member of the Online Academy!"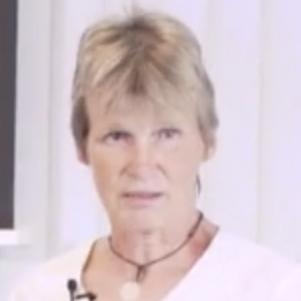 "These webinars are JAM PACKED with value. My head is buzzing!"
This Training is part of The SwissMadeMarketing Online Academy
Grow your business online in 8 weeks with daily training, actionable strategies, and step-by-step support from our team of experts. The Online Academy covers everything you need to successfully build your business online.
Testimonials from SwissMadeMarketing Customers
Who are we?
We're the SwissMadeMarketing team! Since 2010, we've worked to create innovative marketing tools for people who do online marketing - whether that's an agency, a freelancer, or a business owner like you.
The key to success is automation.
We want to make the life of every entrepreneur as efficient as possible - we love automation, and we know how important it is to get things done when you're running your own business.
The Online Academy is taught by our CEO, Sam Hänni, and Menekse Stewart, along with guest experts from our international network of innovators and market leaders - and we are all passionate about supporting you to succeed.
Online marketing is the difference between success and failure for so many businesses. What if it could be easier? Less confusing? Not so overwhelming?
Well now it can be.