No need for paid posts: How to reach the majority of your fans for free thanks to Facebook Live
Which content is suitable for Facebook Live
Let's go! How to go live immediately with your smartphone or laptop
Bonus: Checklist for your perfect live performance for download

One-time payment – NO subscription – immediate access
Going live on Facebook is one of the most effective ways to reach your audience for free. Facebook loves live video!
This training is a quick introduction into this topic.
We will give you a comprehensive overview over Facebook Live, how it works and how you can use it to benefit your business.
We will look at the following points:
The basics: What is is a Facebook Live and why should you do it?
Your Facebook Live content: What should you talk about?
The structure: The outline of an epic Facebook Live
Bonus: A Facebook Live checklist you can keep on your desk
It can feel overwhelming going live to begin with, so this training is designed to give you the confidence to start going live all the time! Sign up now:
---
Click on the button now and sign up with your Name and Email to access the Training:

One-time payment – NO subscription – immediate access
What our Online Academy members have to say...
Our members go across many sectors, including automotive, technology, marketing, creative, and coaching.
Here's what they have to say about the Online Academy: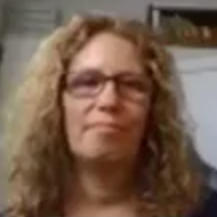 "This is the best money I have spent in my business for years."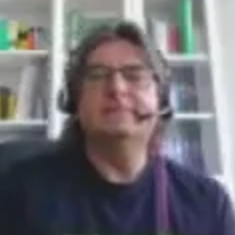 "If you want to grow with your business, you MUST become a member of the Online Academy!"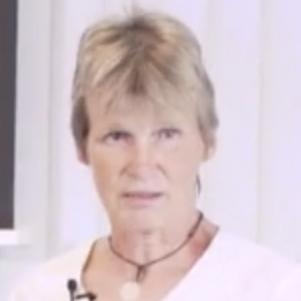 "These webinars are JAM PACKED with value. My head is buzzing!"
This Training is part of The SwissMadeMarketing Online Academy
Grow your business online in 8 weeks with daily training, actionable strategies, and step-by-step support from our team of experts. The Online Academy covers everything you need to successfully build your business online.
Testimonials from SwissMadeMarketing Customers
Who are we?
We're the SwissMadeMarketing team! Since 2010, we've worked to create innovative marketing tools for people who do online marketing - whether that's an agency, a freelancer, or a business owner like you.
The key to success is automation.
We want to make the life of every entrepreneur as efficient as possible - we love automation, and we know how important it is to get things done when you're running your own business.
The Online Academy is taught by our CEO, Sam Hänni, and Menekse Stewart, along with guest experts from our international network of innovators and market leaders - and we are all passionate about supporting you to succeed.
Online marketing is the difference between success and failure for so many businesses. What if it could be easier? Less confusing? Not so overwhelming?
Well now it can be.