Live Training on 28th May 2020
Facebook Advertising: The Live Advertising Campaign
Running a business is hard work under normal circumstances. But running a business during a pandemic? It can feel like running a marathon with no training. There has never been more opportunity to grow your business online, and we want to make it as easy as possible for you. You don't need to face this alone.
Our team has decades of combined experience working in digital marketing and online business, and we are here to help you with support and accountability - so you don't need to feel trapped or stuck.
Plus, you'll have a community of fellow Academy students to cheer you along, too!
---
Click on the button now and sign up with your Name and Email for the Live Webinar on Thursday, 28th May 2020 at 11am EST / 4pm BST*:
*The date doesn't work for you? By signing up you get access to the recording.
The success of our customers is important to us
Your online success is our business. We strive to find personal and individual solutions for our customers.
What do we cover in The Online Academy?
Week by week, Day by day, Step by step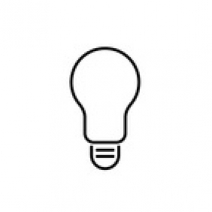 Monday:
Business Idea / Business Strategy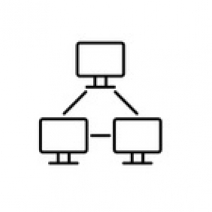 Tuesday:
Funnel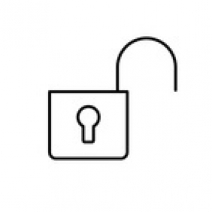 Wednesday:
free Traffic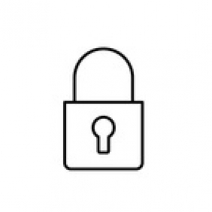 Thursday:
paid Traffic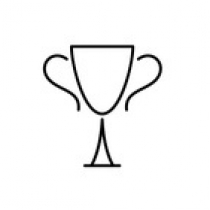 Friday:
Scaling / Automation
Who are we?
We're the SwissMadeMarketing team! Since 2010, we've worked to create innovative marketing tools for people who do online marketing - whether that's an agency, a freelancer, or a business owner like you.
The key to success is automation.
We want to make the life of every entrepreneur as efficient as possible - we love automation, and we know how important it is to get things done when you're running your own business.
The Online Academy is taught by our CEO, Sam Hänni, and Menekse Stewart, along with guest experts from our international network of innovators and market leaders - and we are all passionate about supporting you to succeed.
Online marketing is the difference between success and failure for so many businesses. What if it could be easier? Less confusing? Not so overwhelming?
Well now it can be.