We help you

master Online Marketing

Join our Online Academy for multiple live webinars a week with useful trainings, answers to your questions, and a community of like-minded entrepreneurs. Practical and actionable. Focused on your success. Sign up now and reach your marketing goals with us.

Try Risk-Free for 7 Days 100% implementable Templates & checklists


We never share your data with third parties. You can delete your email address from our system at any time with just one click. Please read this important information on our privacy policy.




Perfect for busy Business Owners and Web Agencies
What our Online Academy members have to say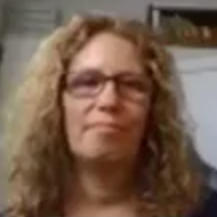 "This is the best money I have spent in my business for years."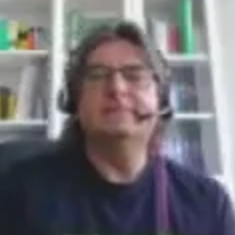 "If you want to grow with your business, you MUST become a member of the Online Academy!"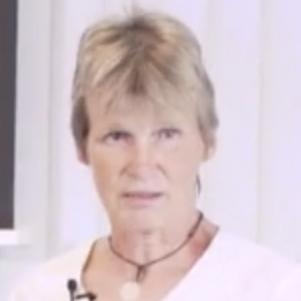 "These webinars are JAM PACKED with value. My head is buzzing!"
Meet the Team behind the Online Academy
We're the SwissMadeMarketing team! Since 2010, we've worked to create innovative marketing tools for people who do online marketing - whether that's an agency, a freelancer, or a business owner like you.
We want to make the life of every entrepreneur as efficient as possible - we love automation, and we know how important it is to get things done when you're running your own business.
The Online Academy is taught by our CEO, Sam Hänni, and Menekse Stewart, along with guest experts from our international network of innovators and market leaders - and we are all passionate about supporting you to succeed.
Online marketing is the difference between success and failure for so many businesses. What if it could be easier? Less confusing? Not so overwhelming? Well now it can be.